In This Section
White House Includes D-H Workforce Development Efforts in National Upskill Initiative
By

Mike Barwell

April 24th, 2015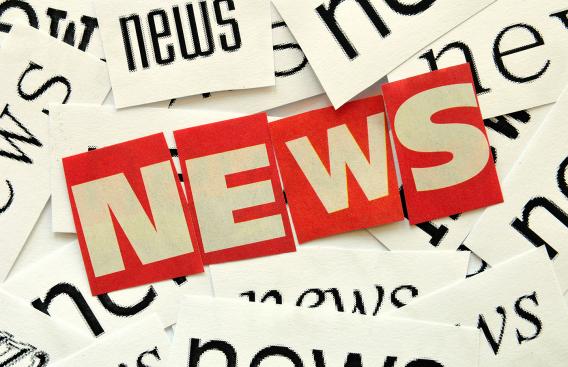 Dartmouth-Hitchcock (D-H) is among 100 leading employers named by the White House and U.S. Department of Labor committed to helping millions of front-line workers climb up the career ladder and earn higher wages. The announcement was made today at the White House Upskill Summit. 
The Obama Administration announced new steps to help realize the full potential of America's workforce by empowering workers with the education and training they need to develop new skills and earn higher wages. During his State of the Union address earlier this year, the President launched a new Upskill Initiative, calling on businesses to help workers of all ages earn a shot at better, higher-paying jobs, even if they do not have a higher education.
The 100 companies, who employ more than five million people, are providing opportunities for workers to get ahead by expanding access to apprenticeships and on-the-job training; increasing uptake of training opportunities by making them cheaper, easier and faster; and clarifying what skills workers need to get ahead within their companies, according to the White House.
Dartmouth-Hitchcock's program was selected for recruiting and training dozens of apprentices in health care positions as medical assistants, medical coders and pharmacy technicians during the past year.
"Dartmouth-Hitchcock is designing programs to address workforce sustainability challenges. Our need for qualified health care workers outstrips our supply," said John Malanowski, Chief Human Resources Officer at Dartmouth Hitchcock. "Parts of New Hampshire and Vermont are pretty rural places and workers with the skills we are seeking are not readily available. Investing in programs that engage New Hampshire and Vermont workers to build these skills and help people find meaningful work is not just an investment in the people, it is an investment in the future of our organization and our ability to provide excellent patient care," Malanowski added.
"The Workforce Development team at Dartmouth-Hitchcock (D-H) is thinking differently about how we identify a sustainable source of qualified and engaged workers who bring the skills, commitment and values we need to provide the best patient care," said Sarah Currier, Director of Recruitment Services, who designed the Workforce Readiness programs. "We are exploring new pathways to not just identify, but build and retain a workforce for the future."
Working with other institutions and federal and state grants, D-H created the Workforce Readiness Institute last year to deliver apprenticeship programs that provide workers with the knowledge and skills they need to enter into health care careers. Intense, 10-week training programs for medical assistants, pharmacy technicians, medical coders and registration representatives have graduated more than 50 apprentices, who have achieved high certification rates, almost doubling national averages. When they complete the course and certification program, apprentices are placed into a one-year paid apprenticeship in clinical or pharmacy practices. An additional 20 apprentices are currently studying in the program.
D-H's workforce development includes forming partnerships with local high schools, vocational centers, community colleges and universities to engage young people who are just entering the workforce; creating scholarships/partnerships with nursing and medical school programs to increase visibility, interest and retention; reaching out to veterans and diverse populations to build relationships; and sharing knowledge with D-H's affiliates, including the New England Alliance for Health (NEAH) Hospitals and the High Value Health Collaborative (HVHC) to build best practices around workforce development.
Information about the White House Upskill Initiative
List of all Upskill Companies