In This Section
Ben's Story: Back in the Game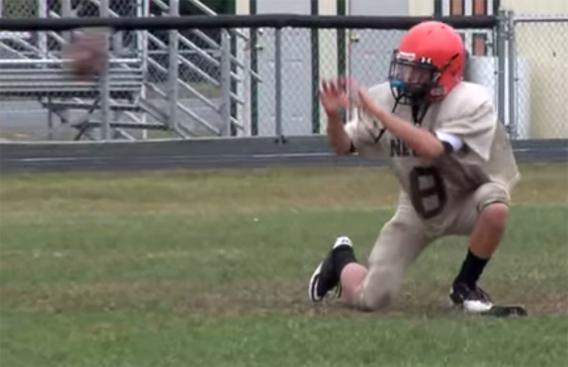 Hear Ben and his mom, Becky, describe their experience with the Dartmouth-Hitchcock Sports Concussion Program, what it was like to be tested, his results, and the hard decisions parents have to make to keep their kids' futures safe.
"Knowing what we know about concussions, it's been a constant worry of mine knowing that you can't sustain very many concussions without worrying about future lifelong implications," said Ben's mom, Becky. "The concussion program at Dartmouth-Hitchcock was so easy to deal with... we had our answer the following day after he had the ImPACT(TM) test done."
"I would definitely recommend baseline testing to my fellow players, because I know that at our school we tend to go all-out, as hard as you can," Ben said. "If they had the baseline testing, [the tests would] be there so they could always go get checked out and they'd be a lot safer, and it would help their future."