In This Section
Convenient Auto-Mail Order Service through the Dartmouth-Hitchcock Retail and Specialty Pharmacy Services
By

Lisa Olney

December 5th, 2018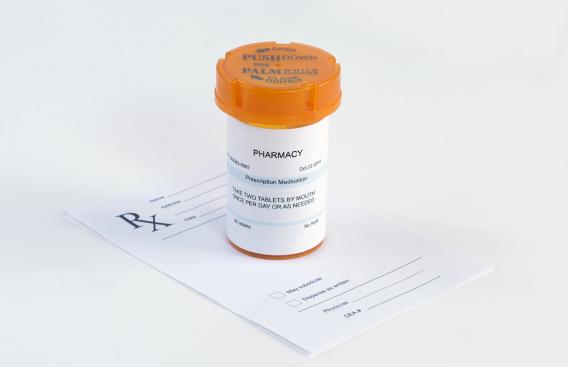 Dartmouth-Hitchcock (D-H) Retail and Specialty Pharmacy Services now automatically ships prescription refills with copays less than $500 to patients who use the Mail Order program. Automatically shipping gets prescriptions to patients faster by avoiding the previous need for multiple verification calls, which could cause delays.
New customers interested in having their prescriptions mailed, can either sign up at one of the pharmacies (the D-H Pharmacy at Dartmouth-Hitchcock Medical Center or the D-H Pharmacy at Centerra) or call the automated line at 855-280-3893 to enroll.
When contacting the pharmacy to start the auto-ship program, be sure to have the following information on hand:
Medication name
Mailing address
Credit card information
Preferred mail delivery carrier
Once enrolled, you are still responsible for requesting your refills. You can request a refill by either calling D-H Retail and Specialty Pharmacy Services at 855-280-3893 or through the D-H Mobile Application (available online or downloadable to your smart phone).
Once your have set your mail order preference, avoid delays in shipping your medications by making sure you contact the Pharmacy if there are any changes to your:
Credit card information
Mailing address
Preferred method of delivery
For more information regarding the auto-ship refills, call the D-H Retail and Specialty Pharmacy Services at 855-280-3893 or email DH.Pharmacy@hitchcock.org with questions.