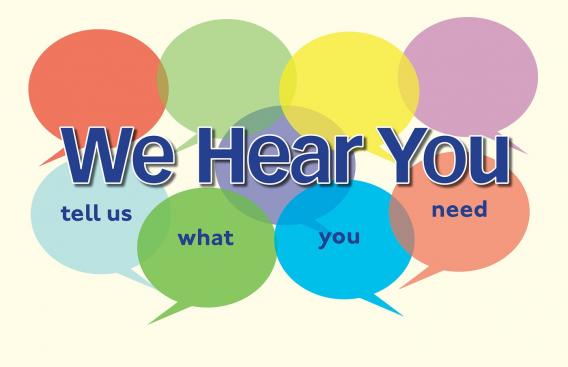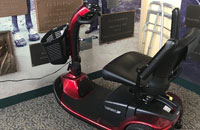 Dartmouth-Hitchcock Medical Center (DHMC) patients who have trouble walking or easily get winded have let us know how difficult it is to walk hallways in our facility. Thanks to grants offered by Dartmouth-Hitchcock Volunteers, we now have three battery-powered scooters inside the building. Each scooter holds up to 400 pounds and is small enough to travel on our elevators. Patients who would like to sign out a scooter to use to get to their appointment area can go to the information desk just inside the front entrance at DHMC. Scooters can be returned to that area as well.
About the "We Hear You" Series
"We Hear You" is a series about and for our patients and their families. Have you offered feedback or given us a suggestion to improve and wondered if we ever acted on it? We want you to know that we are listening and to share what we are doing to better meet your needs.
We invite you to keep your suggestions coming by using our feedback form.