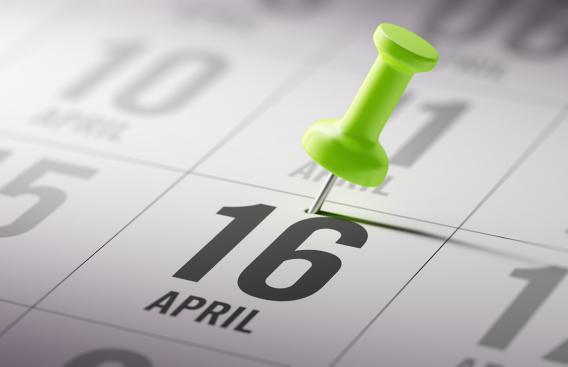 Advance care planning is simply planning in advance for your care. It is a process that includes talking with those closest to you about the things that matter most to you. By reflecting on what you have learned from life experiences and sharing your goals and values with someone you trust, you can maintain control over the kinds of decisions made on your behalf if you lose the ability to make decisions due to a serious illness or accident. It's important to make your wishes clear. Assign a health care agent, speak with your agent about your health care choices and complete an advance directive today. For more information, contact Dartmouth-Hitchcock's Honoring Care Decisions and Shared Decision Making Department at 800-730-7577.
Dartmouth-Hitchcock will be offering a number of group presentations on Advance Care Planning. Visit our events calendar for dates, times and locations.
Read this article to learn more about Advance Directives.