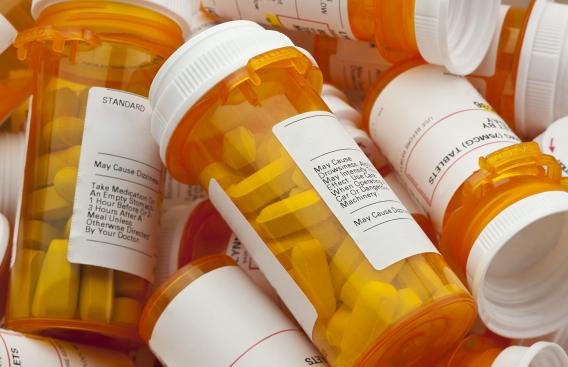 National Drug Take Back Day is on Saturday, April 27, and the Dartmouth-Hitchcock Retail Pharmacies invite you to drop off unused, expired or unwanted medications for disposal.
Each of the Dartmouth-Hitchcock Retail Pharmacies (D-H Pharmacy, D-H Pharmacy at Centerra, and Dick Hall's House Pharmacy) have a drug take-back bin located within the pharmacy that is accessible during business hours for your convenience.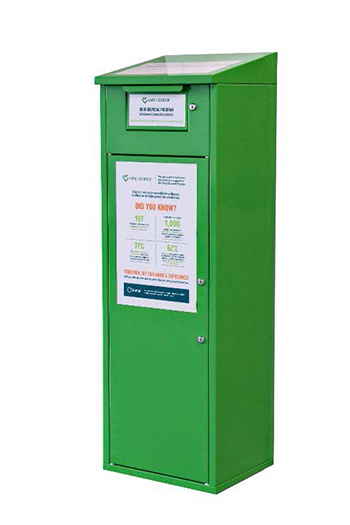 You are encouraged to drop off unused or expired prescription medications (including controlled substances), over-the-counter medications and pet medications. All medications must be dropped off in a medication vial or plastic bag.
The Dartmouth-Hitchcock Retail Pharmacies cannot accept Schedule I controlled substances, illegal drugs, thermometers, inhalers, lotions/liquids, aerosol cans, syringes or needles or hydrogen peroxide to the drug take back bins.