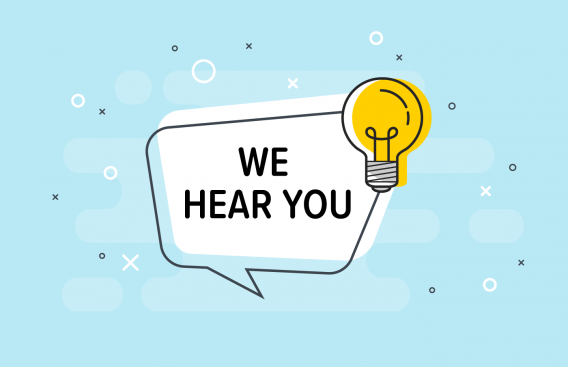 The use of a golf cart to help get patients to and from the Dartmouth-Hitchcock Medical Center's (DHMC's) main entrance parking lot to the front door was an idea from Dartmouth-Hitchcock's (D-H's) Security Department—a group that gathers patient feedback every day about how difficult parking is for those who have trouble walking or easily get winded.
Security knew of several facilities where golf carts were used for transportation from parking areas even during inclement weather. In 2018, during a one-week pilot Security officers gave rides to 493 patients who gave feedback that they loved the service. With a grant from the D-H Volunteers, Security was able to purchase a six-seater golf cart to begin this service.
Need a lift?
Upon request, a member of the Security team will pick up a driver after they have dropped off a patient or visitor and parked their vehicle. And, after an appointment or visit with a patient, a driver, patient or visitor may ask a Security officer at the Main Entrance to take them to their vehicle on the golf cart. This service is available Monday through Friday from 7:30 am to 4 pm.
About the "We Hear You" Series
"We Hear You" is a series about and for our patients and their families. Have you offered feedback or given us a suggestion to improve and wondered if we ever acted on it? We want you to know that we are listening and to share what we are doing to better meet your needs.
We invite you to keep your suggestions coming by using our feedback form.