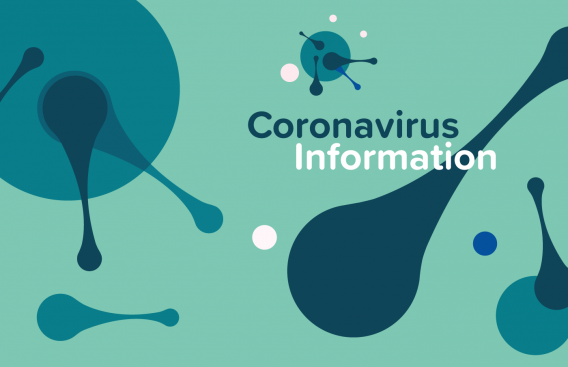 For the most current information about COVID-19, please visit the information section of our website or call the information hotline: 603-650-1818.
Recent News Updates
Our COVID-19 news updates have moved as of April 2, 2020 to make it easier for you to find our most recent news related information. 
Media Contact
Audra Burns, Media Relations Manager
Audra.M.Burns@hitchcock.org 603-650-5000 or pager: 6115
COVID-19 Tips
Practice social distancing.
Wash your hands often with soap and water for at least 20 seconds.
Cover your mouth and nose with a tissue when you cough or sneeze or use the inside of your elbow.
Avoid people who are sick.