Photography by

Mark Washburn

December 20th, 2013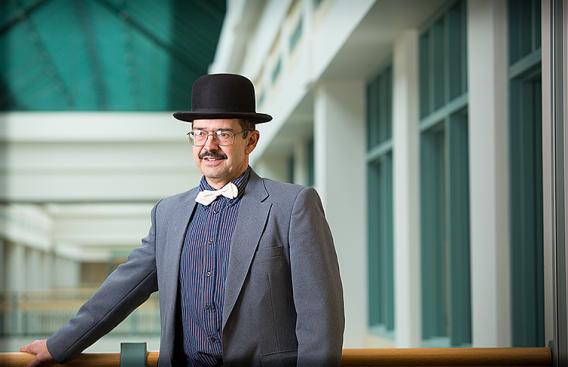 Throughout this holiday season we will highlight just a few of the names, faces and lives that are represented in each drop of these lifesaving donations. Over the next few weeks meet five of the Dartmouth-Hitchcock Blood Donor Program dignitaries.

Name: Skip Downing
Age: 54
Profession: self-employed piano restorer and tuner, music instructor
Status: Married to Susan; father of two
Donates: platelets
Frequency: every two to three weeks
History: I have given blood since college, so for about 30 years. I used to give whole blood then I found out about the crucial need for platelets, and how they are needed for cancer research. The way I see it, every day is a gift from God. Just getting out of bed and facing the day—we take it for granted—and we really shouldn't, because nobody knows if soon you won't be able to do that.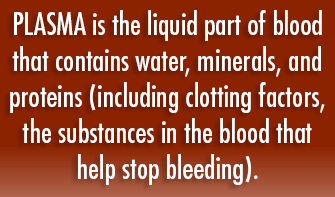 The process of giving: The amount of time it takes is minimal for the amount of benefit somebody reaps from it. The time from when they give me the needle to when they bandage me up is usually an hour and a half. Sometimes it's longer for me, because I usually give a double unit. Still, the amount of time from my life is negligible. D-H donation hours are pretty flexible so they work better with my schedule. The staff is magnificent. Not only do they have immense amounts of patience, but when you're donating and they have to make an adjustment, I've never once seen them lose their cool. They are always gracious with everyone that comes in.
Why do you donate, and why should anyone else? I get the reassurance, the bolstering, and comforting knowledge that something that my body just uses as a tool to keep me up and functioning is going to be shared with someone whose body isn't being as cooperative as mine. I have all these platelets I don't need and that my body is going to replace in a matter of days. If that's all it takes so that somebody else can get out of bed tomorrow with more hope, well, that just seems like something I would like to do.
I spend a few hours of me sitting in a comfy chair with a cup of coffee and scribbling music. And, you also get your vital signs checked free of charge, they have good snacks, coffee and juices. They'll even make popcorn if you request it.
Close to home: My immediate family hasn't needed blood, but we have used a lot of other D-H services throughout the years.
Other thoughts: I think a lot of people would benefit from it because the vast majority of our culture is too often immensely narcissistic and egocentric. Giving blood or platelets gets you out of yourself.