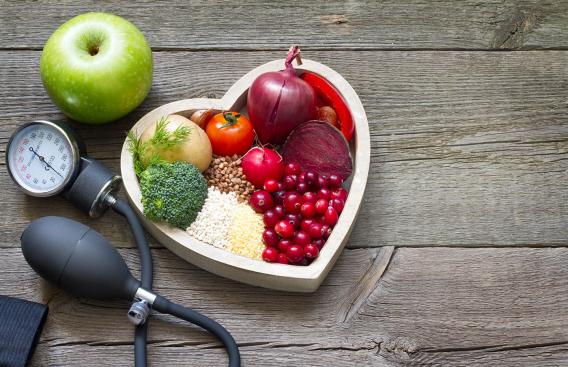 While February is designated as Heart Month, it's important to take care of your heart all year round. Here are some tips for doing so from Dartmouth-Hitchcock's Heart & Vascular Center.
Move More!
Aim for 30 minutes daily of brisk walking, biking or swimming.
Stay active throughout the day. Get up from your desk, chair or couch every hour.
Quit Smoking!
Quitting is the single most important thing you can do for your health.
Eat Better!
Read food labels.
Limit food and drinks with added sugars.
Stay away from fatty foods.
Reduce your daily intake of salt.
Drink lots of water.
Include a vegetable and fruit with every meal.
Avoid processed meals.
Make your plate a rainbow: include foods like salmon, sweet potatoes, kale, peppers and strawberries.
Reduce Stress!
Laugh
Deep breathe
Practice relaxation
Get 7 to 8 hours of sleep.
Find heart-healthy recipes here.
Learn more about Dartmouth-Hitchcock's Heart and Vascular Center.