By

Dr. Nancy Morden

Photography by

Mark Washburn

December 18th, 2014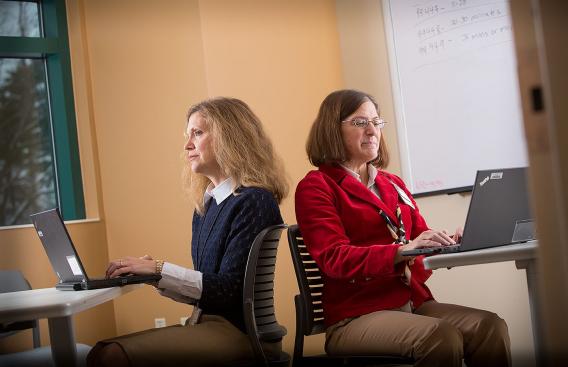 We are launching a new program to assure that you easily and readily benefit from the extensive team of specialists at Dartmouth-Hitchcock (D-H). Primary care doctors and nurse practitioners sometimes see patients or health conditions we want to understand better to assure you are getting the right care. When we have questions, we often ask specialists for advice by phone or e-mail. We call these informal discussions "curbside consults." They are valuable for patients and primary care clinicians, because they bring specialist knowledge to the evaluation and decision-making for a patient.
Now, D-H is formalizing these consultations in a new program called eConsults. With eConsults, your D-H primary care clinician will be able to email a specialist for advice. The specialists will review important information in your medical record, and the advice given will be documented in your electronic medical record. The approach is designed to provide primary care clinicians quick and easy access to specialist advice on care questions that can be answered this way, without a separate specialist appointment.
Advantages of eConsults
For patients, eConsults will mean fewer unnecessary appointments with specialists, but patients will still have access to a specialist's expertise when it is needed. The program will mean more discussion with your primary care doctor and a faster, simpler care process. When a specialist visit is right for you, appointments will be available sooner because unnecessary appointments are not filling the specialist's schedule. eConsults keep your care in one place and support your fundamental medical relationship, the one with your primary care doctor or nurse practitioner, while making the most of the broad range of specialists at D-H.
The eConsult program at D-H kicks off on Jan. 30, 2015.
For more information about eConsults, talk to your heath care provider.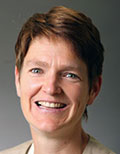 Nancy E. Morden, MD, MPH, is the Medical Director of D-H Knowledge Map.