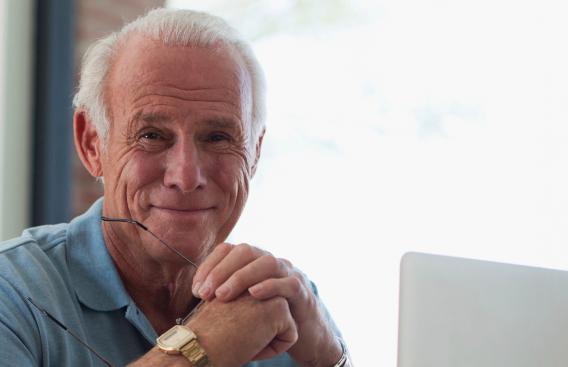 With a myD-H account it has never been easier to manage your health care from the web or through the myD-H mobile app. It's free, secure, easy to use and available 24/7.
With myD-H you can:
Communicate with your heath team.
Review and print notes made by your provider during each appointment.
Request, reschedule or cancel an appointment.
Receive appointment reminders.
Request prescription renewals.
Receive lab or other test results.
Complete any needed health information questions from home.
View your account balances and make payments online using a credit card.
Have proxy access to another person's Dartmouth-Hitchcock medical record – your child, another family member or any other person, with proper legal documentation.
Search our health library for information about medical conditions, diagnostic tests, prescription medications and more.
To create a myD-H account
Go to myD-H.org and follow the directions to set up an account.
To download the myD-H Mobile App for Apple® and Android™ phones:
You need a myD-H account, if you don't have one go to myD-H.org to set one up
Next, follow these steps:

Download the free MyChart application from the iTunes App Store or Google Play Store (search for "Epic MyChart").
Select the MyChart Application.
Accept the Apple or Android License Agreement.
Select your location (New Hampshire or Vermont).
Select "Dartmouth-Hitchcock myD-H" from the list of available health care providers.
Log in using your myD-H account.
If you are having problems with online sign up go to help topics or contact the myD-H support team.