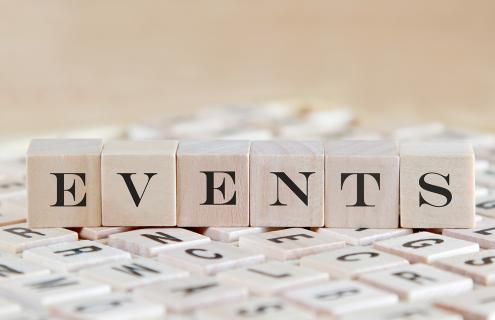 As the region's largest health care provider, it is critical that Dartmouth-Hitchcock Health do everything possible to support community efforts to reduce transmission and continue to flatten the curve of infection from COVID-19, especially as state restrictions relax in order to allow business activity to resume. We take our responsibility seriously as a provider of health care to avoid activities that could in any way facilitate the spread of disease by potentially bringing asymptomatic carriers together with others, some of whom could likely be health-comprised individuals. This is why we made a decision to cancel, postpone, or transition to virtual events all in-person fundraising, engagement, or stewardship events through December 31, 2020.
This decision was not taken lightly, especially given the importance of fundraising events to the Children's Hospital at Dartmouth-Hitchcock (CHaD) and the Friends of Norris Cotton Cancer Center (NCCC), in supporting essential patient and family services and research.  We are actively seeking alternative ways to engage our community in supporting CHaD and NCCC to make up for some of this lost revenue.
We recognize that this is a disappointing decision to our dedicated volunteers and our community whose efforts are critical to the success of so many of our events. They are valued partners to us, and we look forward to working together to support CHaD and NCCC in other creative ways. We share that emotion but we believe it is best to refocus our efforts and resources towards alternative fundraising and engagement strategies, and to determine how we might envision and create our 2021 events and beyond. We acknowledge that COVID 19 has forced these difficult decisions but we also hope to proceed with an optimistic vision for the future of our Dartmouth-Hitchcock Health events, and we will continue to provide updates as we evolve our thinking for 2021.