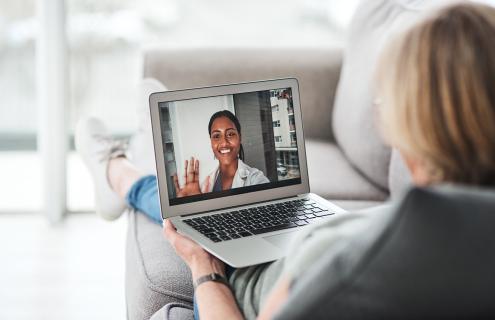 Sometimes the unexpected happens. Be prepared and download our Virtual Urgent Care app today or add it to your favorites bar on your browser. Registering is easy. Then, we're only a tap or click away.
Register now:
Online: go.d-h.org/virtualurgentcare
myDH portal: at mydh.org/portal – once you're logged in, choose "menu" and "virtual urgent care."
Apple App Store or Google Play Store: search D-HH Virtual and then download the app to your smartphone.
Learn more about Virtual Urgent Care.