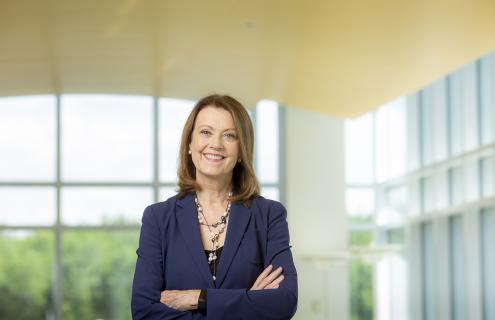 In an op-ed in New Hampshire's Union Leader, Joanne M. Conroy, MD, CEO and president of Dartmouth-Hitchcock Health shares her thoughts on the current state of COVID-19 and what we all need to do to end this pandemic. 
Her bottom line? "We need to get vaccinated. Get boosted. Wear a mask. Keep your distance. And wash your hands, so they can hold others." 
Read the entire op-ed here.