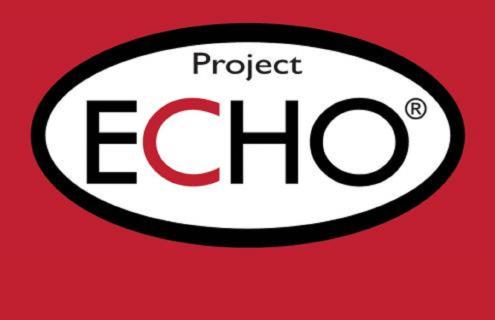 Early this year, Project ECHO (Extension for Community Healthcare Outcomes) launched an interactive series for anyone involved in the care of residents at skilled nursing facilities.
Held monthly from now through June 2023, the series focuses on addressing the challenges of the ongoing COVID-19 pandemic, such as the major shortage of healthcare workers, burnout and physical and emotional exhaustion. Participants can also learn about ways to bring greater meaning to meeting standards and goals in these facilities, such as personalizing care plans for residents.
Though primarily aimed at education and training for workforce, the sessions are also meant to provide a place for people to find support and community during these difficult times. Family members and loved ones of nursing home residents are welcome to join and encouraged to attend.
"The sessions have helped me feel more comfortable and safer in my job," says Hillsborough County Nursing Home Licensed Nurse Assistant Safi Zongo, who has been attending the monthly sessions. "It's so important to foster a strong team in the skilled nursing setting, and I better understand that now."
The ECHO team acknowledges that not everyone can attend the live sessions, so to accommodate schedules and self-paced learning, sessions and supplemental materials are available online.
Another important aspect of this particular ECHO is that it connects individuals to community based organizations that offer resources, services, and support. Caring for nursing home residents during this pandemic presents unique challenges for family and loved ones of residents as well as direct care workers in nursing home facilities. Referrals to support groups to promote wellbeing and process loss and grief are available through this program free of charge.
Upcoming ECHO sessions through the rest of 2022 include: 
September 25 – Loss and Grief with Bayada Home Health and Hospice

October 27 – Delayed Loss and Grief with Bayada Home Health and Hospice

November 17 – Impact on Patients and Staff with Daniel S. Stadler, MD

December 15 – Strategies for Increasing Social Connectedness with Renee Pepin, PhD
ECHO sessions are held on the third Thursday of each month from 1 to 2 pm. For more information about this Project ECHO series or to learn more about referrals to support groups contact Bethany.L.Bayuk@hitchcock.org. To register for the ECHO series, visit the Project Echo website.