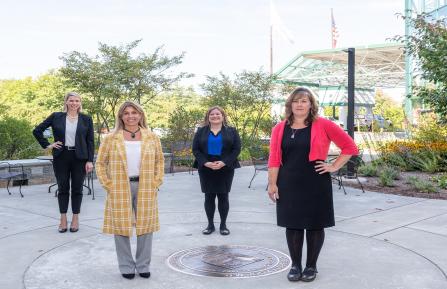 World-class clinical research is being performed in the Granite State and the team that underpins the endeavor shares one thing in common: they are all women.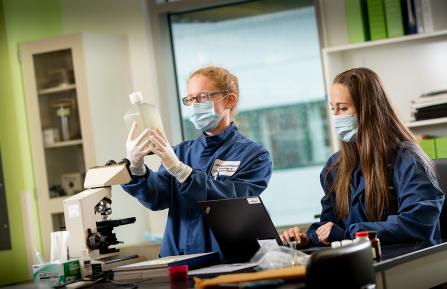 Testing for the presence of coronavirus in community and institutional wastewater collections can be a useful early indicator of an upcoming spike of the virus.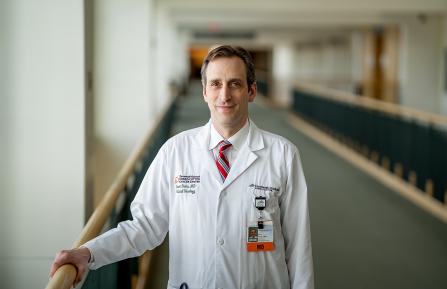 In this Q&A series, Jason Faris, MD details some exciting and innovating early-phase trials underway at the cancer center.