The Prouty Is Back and In-person on July 8-9, 2022!
The 41st Annual Prouty will benefit life-saving cancer research and patient and family support services at Dartmouth Cancer Center. Join us!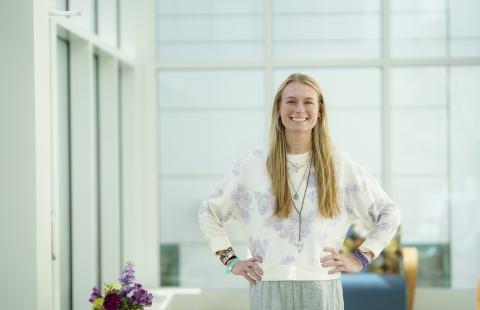 Liz Stutzmann finds life-saving surgery at Dartmouth-Hitchcock Medical Center to remove her diseased pancreas.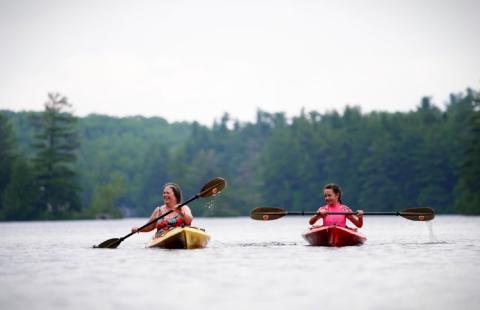 Clinical health psychologist, Sivan Rotenberg, PhD, presents ways to cope with the ups and downs of cancer treatment and into survivorship.
DHMC certified for advanced stroke care
The Joint Commission named Dartmouth Hitchcock Medical Center (DHMC) a Comprehensive Stroke Center for treating complex stroke cases. This distinction is in collaboration with the American Heart Association / American Stroke Association.