Our Statement on the Supreme Court Decision To Overturn Roe v. Wade
Dartmouth Health is unwavering in its belief in the sanctity of the patient-physician relationship to make the best-informed decisions for patients to reflect their needs and healthcare priorities.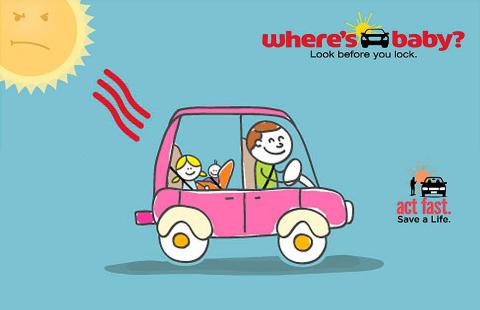 Heatstroke is the number one killer of children, outside of car crashes. Safe Kids New Hampshire offers these tips for keeping your child safe in cars during hot weather.
It's been three decades since New Hampshire's only children's hospital was officially approved to operate at Dartmouth Hitchcock Medical Center.
Celebrating Pride Month
In June, we celebrate Pride Month and highlight the work of our Gender and Sexuality Alliance (GSA) Employee Resource Group. The GSA builds interest and creates solidarity among people of all sexual orientations and gender identities. Members of Dartmouth Health's GSA Employee Resource Group share what Pride Month means to them.