Give a Child Another Chapter
Throughout the month of August, your blood donation will provide a book to the Child Life Program at Dartmouth Health Children's, just in time for National Literacy Month.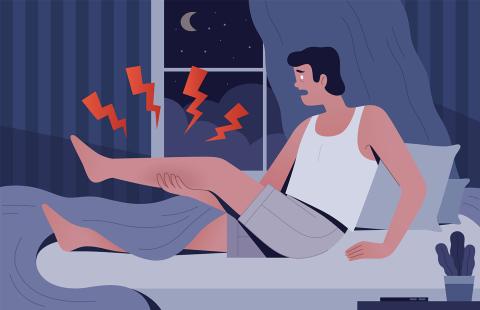 When people experience leg pain or cramping while walking that improves with rest, it's often overlooked as a side effect of aging, but it could be Peripheral Arterial Disease.
Ranked #1 in New Hampshire
Dartmouth Hitchcock Medical Center was once again ranked the #1 Hospital in New Hampshire by U.S. News & World Report. The best research, innovation, and medical minds, where it matters most.