Your Blood Donation Can Help Save Lives
This month, the Blood Donor Program celebrates donors with double reward points for every donation of blood, platelets, or plasma.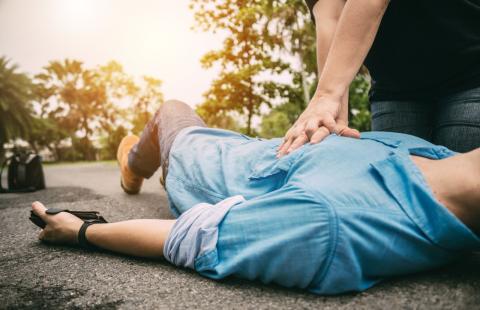 "Recognizing a cardiac arrest, calling 911 immediately, performing CPR and using an AED as soon as it is available are critical for survival," said Mariell Jessup, MD, FAHA, chief science and medical officer of the American Heart Association.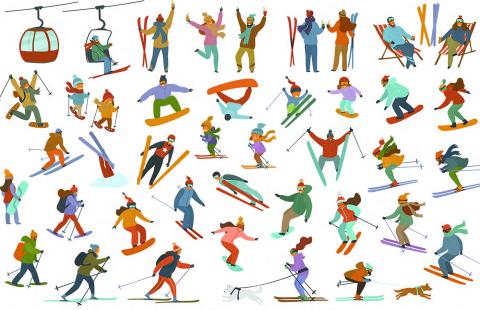 Simple strength training and stretching exercises will help improve safety and maximize fun.
DHMC Named Best Hospital for Maternity Care
U.S. News & World Report named Dartmouth Hitchcock Medical Center (DHMC) as a 2022-2023 High Performing hospital for Maternity Care.