Celebrating National Nurses Month
Our nurses make a difference in the lives of the patients, families and communities we serve, every day of the year. During the month of May we celebrate our nurses with numerous awards, professional development opportunities and other activities to demonstrate our gratitude and appreciation.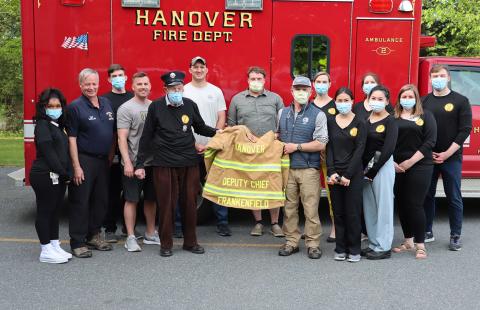 On Wednesday, May 18, The Department of Dermatology completed their annual skin cancer screening event at the Hanover Fire and Police Departments in recognition of Melanoma and Skin Cancer Awareness Month.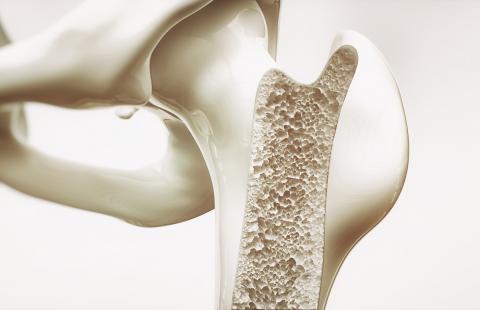 Osteoporosis, or thinning bones, is not a normal side effect of aging, and fractures due to osteoporosis are not inevitable.
Celebrating Asian American and Pacific Islander Heritage Month
In May, we celebrate Asian American and Pacific Islander (AAPI) Heritage Month and highlight the work of our AAPI Employee Resource Group. The AAPI Employee Resource Group supports, promotes and celebrates diversity among AAPI employees.