Honor a Caregiver
A caregiver may be a nurse who goes above and beyond, a doctor who is patient and thorough, or a family member who is always there. They give us their best when it matters most. This March, we honor and thank them.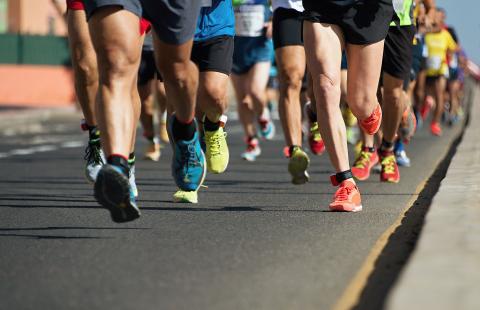 Follow these top marathon training tips from Scott Klass, MD, MS, Sports Medicine doctor at Dartmouth Hitchcock Medical Center and New London Hospital.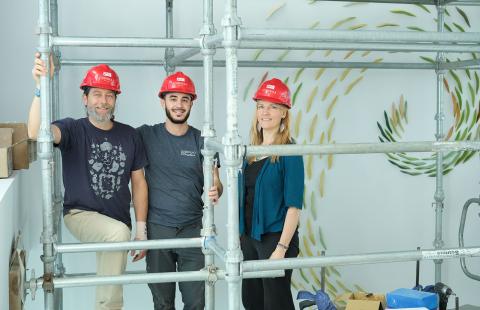 The opening of the new DHMC Patient Pavilion in May 2023 continues that leadership in tapping into the healing power of art.
New Hampshire Magazine's Top Doctors
Congratulations to our Dartmouth Hitchcock Medical Center and Dartmouth Hitchcock Clinics providers named Top Doctors. Thank you for your dedication to our communities.