Schedule your flu vaccination appointment today
Flu season is approaching! Dartmouth Health is hosting flu vaccination clinics in multiple locations from September through November.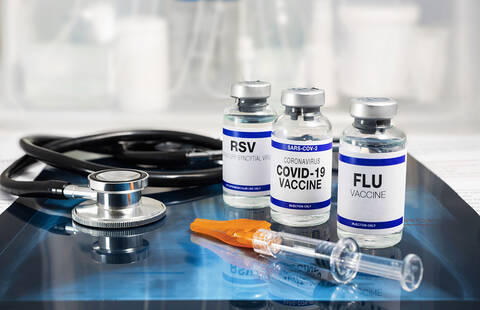 Dartmouth Health provides information to help you and your family stay healthy so you can enjoy this fall and winter season.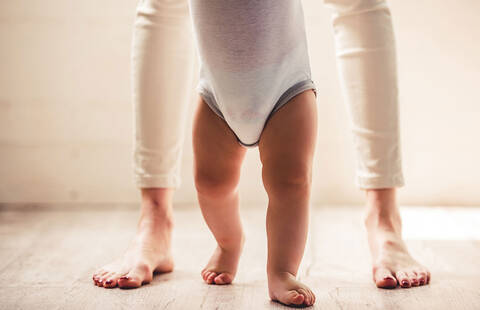 Dartmouth Health shares information and resources to help with the "baby blues," feeling sad or anxious before or after having a baby.
Noteworthy
DHMC's new surgical unit opens on September 19 with 20 new beds. The completed unit will have 36 beds to help meet the community's surgical needs.
Surgeon General Vivek Murthy and all 6 of his living predecessors will meet at Dartmouth on 9/28 to discuss the "Future of Mental Health."
Dartmouth Health's HOBSCOTCH Institute for Cognitive Health and Well-Being has been awarded a federal grant to expand its epilepsy program across the country.
DHMC Chief Operating Officer Jeffrey F. O'Brien received the Huron Process Improvement Award for his work on the Patient Pavilion and in post-acute care.
We're looking for healthy volunteers 21 years or older to participate in a study about Parkinson's disease. To learn more, contact the study team.
'A breakthrough' needs you
Join a clinical trial to help researchers develop new treatments and shape the future of patient care.