Your Donation Will Change Lives!
GivingTuesday is all about helping our community thrive. This year, your GivingTuesday gift to the Dartmouth Hitchcock Annual Fund will go twice as far, thanks to a generous matching gift donor. Join us and advance health through research, education, clinical practice, and community partnerships.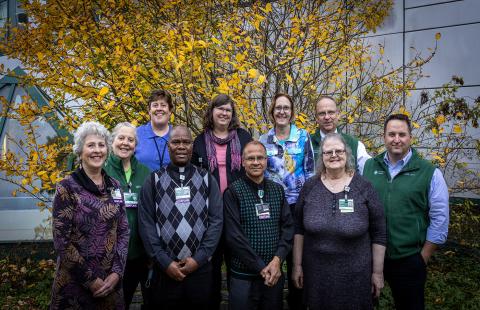 Addressing the importance of spiritual wellness in the overall health of a person, the DHMC Chaplaincy Department has changed its name.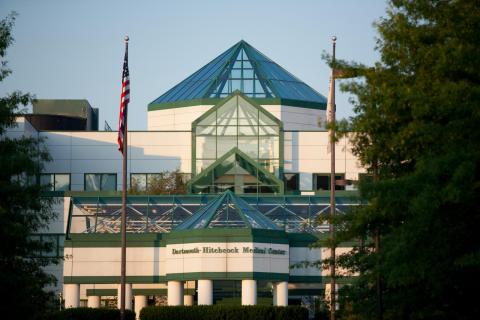 Recognized by The Leapfrog Group, an independent national non-profit organization dedicated to monitoring patient safety in hospitals across the country.
RSV: What to look for and how to keep kids healthy
RSV (Respiratory Syncytial Virus) is a common virus that we are seeing in high numbers this cold and flu season.
Learn what symptoms to watch for, what Dartmouth Health Children's is doing to support children and how you can help slow the spread of respiratory viruses this winter.