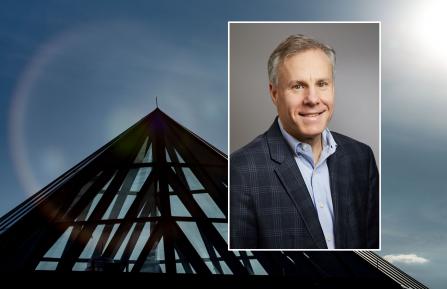 Steven L. Bernstein, MD, has been named as the inaugural Chief Research Officer for Dartmouth-Hitchcock (D-H), Associate Dean of Clinical Research at the Geisel School of Medicine at Dartmouth, and Director of the C. Everett Koop Institute at Geisel.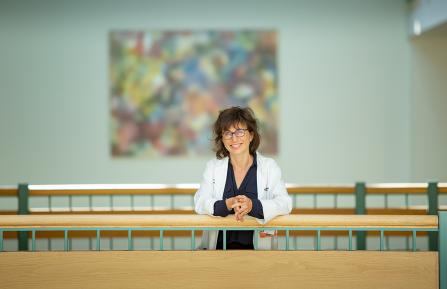 Dartmouth-Hitchcock has named Stacie Deiner, MD, as the Vice Chair for Research for the Department of Anesthesiology.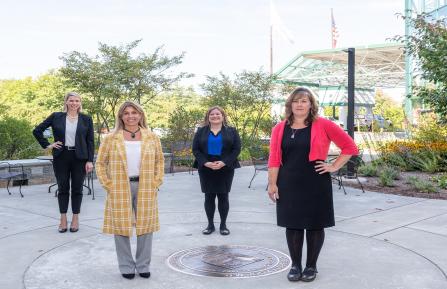 World-class clinical research is being performed in the Granite State and the team that underpins the endeavor shares one thing in common: they are all women.