Celebrating National Nurses Month
Our nurses make a difference in the lives of the patients, families and communities we serve, every day of the year. During the month of May we celebrate our nurses with numerous awards, professional development opportunities and other activities to demonstrate our gratitude and appreciation.
With the warm weather and everyone enjoying outdoor activities, it's important to check for ticks to help prevent Lyme disease and other tick-borne illnesses.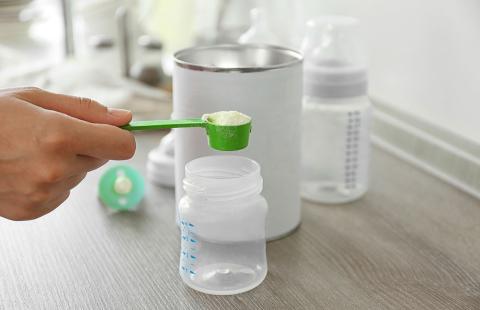 Dartmouth Health Children's providers offer families guidelines to follow in partnership with the American Academy of Pediatrics.
Celebrating Asian American and Pacific Islander Heritage Month
In May, we celebrate Asian American and Pacific Islander (AAPI) Heritage Month and highlight the work of our AAPI Employee Resource Group. The AAPI Employee Resource Group supports, promotes and celebrates diversity among AAPI employees.