Campaign for Early Detection of Lung Cancer
In partnership with Vermont's state cancer coalition, Dartmouth Cancer Center and the University of Vermont Cancer Center promote lung cancer screening for eligible patients.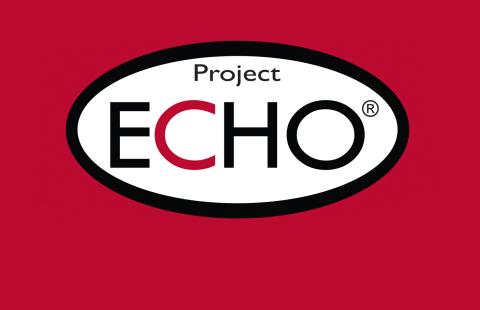 The Project ECHO Team at Dartmouth Health invites you to their community education series on increasing awareness for childhood vaccinations, including COVID-19.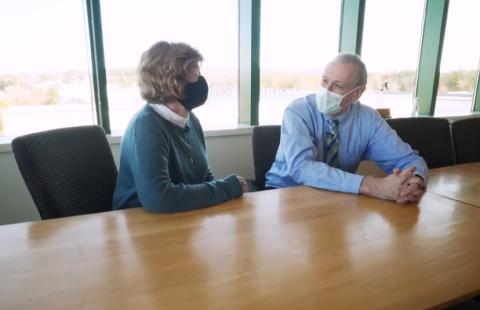 In this video, Gary N. Schwartz, MD, and Todd Miller, PhD explain one of several breast cancer clinical trials they are leading.
Ranked #1 in New Hampshire
Dartmouth Hitchcock Medical Center was once again ranked the #1 Hospital in New Hampshire by U.S. News & World Report. The best research, innovation, and medical minds, where it matters most.