Dartmouth Health Children's Addresses RSV
RSV (Respiratory Syncytial Virus) is a common virus that we are seeing in high numbers this cold and flu season. Learn what Dartmouth Health Children's is doing to support children and how you can help slow the spread of respiratory viruses.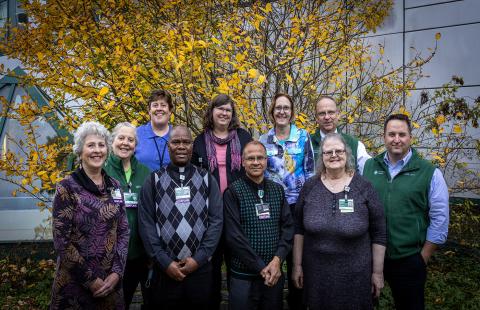 Addressing the importance of spiritual wellness in the overall health of a person, the DHMC Chaplaincy Department has changed its name.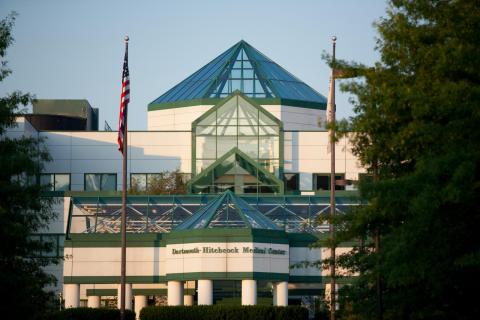 Recognized by The Leapfrog Group, an independent national non-profit organization dedicated to monitoring patient safety in hospitals across the country.
New Gastrointestinal Behavioral Health Program
The brain-gut connection is how our brains and digestive systems talk to each other. Jessica Salwen-Deremer, PhD, DBSM talks about our new GI Behavioral Health Program and the therapies they provide to help patients with GI symptoms.