Join Us July 15th for the 42nd Annual Prouty
The Prouty is northern New England's largest family-friendly fundraising event combining cycling, walking, rowing, golf and more to raise funds and awareness for life-saving research and critical patient and family support services at Dartmouth Cancer Center.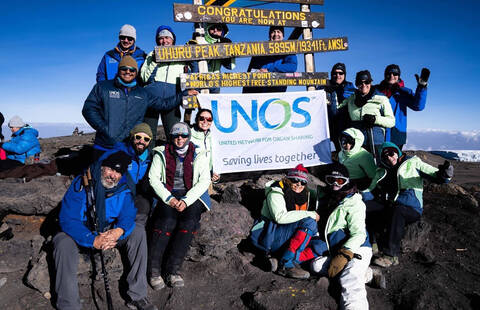 Less than a year after donating a kidney, Maureen Murphy hiked Mt. Kilimanjaro in Tanzania, Africa, to raise awareness for organ donation.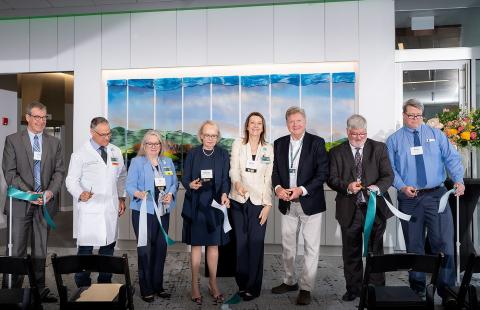 It is the first expansion of DHMC's inpatient facilities since the medical center opened in 1991. The first patients are expected to be admitted to the Pavilion on Monday, May 2.
'A breakthrough' needs you
Join a clinical trial to help researchers develop new treatments and shape the future of patient care.