The Prouty Is Back and In-person on July 8-9, 2022!
The 41st Annual Prouty will benefit life-saving cancer research and patient and family support services at Dartmouth Cancer Center. Join us!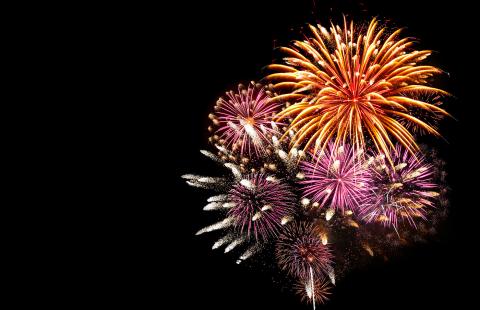 Here are tips for keeping you—and your family—safe around fireworks.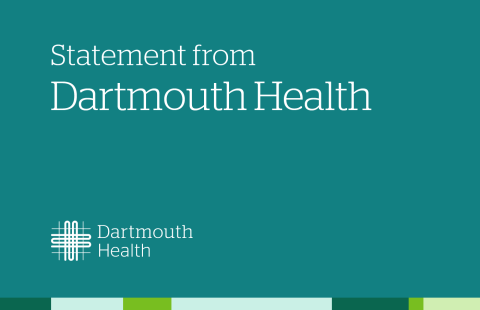 We strongly believe that abortion is an essential component of healthcare.
Celebrating Pride Month
In June, we celebrate Pride Month and highlight the work of our Gender and Sexuality Alliance (GSA) Employee Resource Group. The GSA builds interest and creates solidarity among people of all sexual orientations and gender identities. Members of Dartmouth Health's GSA Employee Resource Group share what Pride Month means to them.