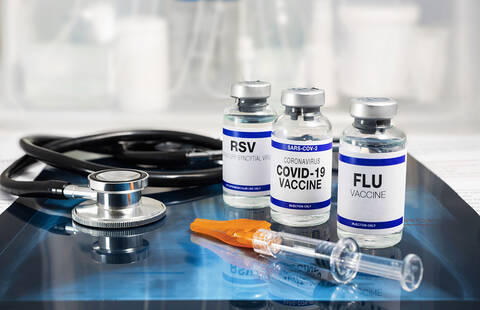 Dartmouth Health provides information to help you and your family stay healthy so you can enjoy this fall and winter season.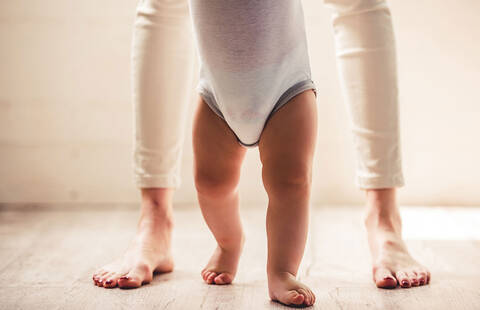 Dartmouth Health shares information and resources to help with the "baby blues," feeling sad or anxious before or after having a baby.
'A breakthrough' needs you
Join a clinical trial to help researchers develop new treatments and shape the future of patient care.