Celebrate Your Heart!
February is National Heart Month. Understanding the signs and symptoms of a heart attack can save your life. Knowing your numbers and getting screened for high blood pressure are your first steps to controlling your risk.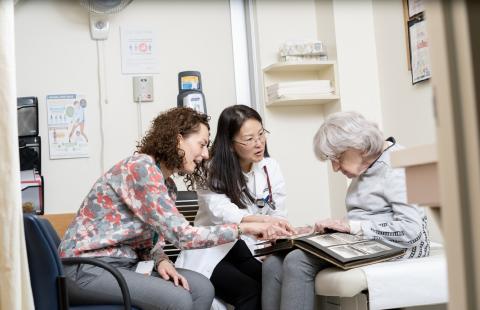 Edita Pllana-Pruthi's visit at Dartmouth Hitchcock Medical Center is supported by a Fulbright Scholarship, which promotes cultural exchange through post-college work, study, and research.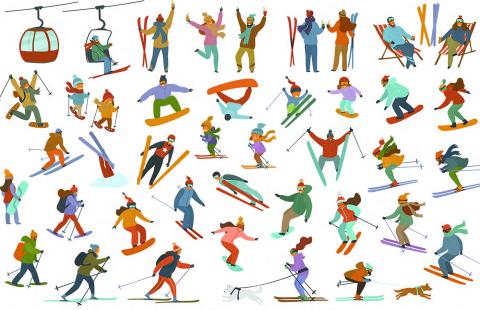 Simple strength training and stretching exercises will help improve safety and maximize fun.
DHMC Named Best Hospital for Maternity Care
U.S. News & World Report named Dartmouth Hitchcock Medical Center (DHMC) as a 2022-2023 High Performing hospital for Maternity Care.