Dartmouth-Hitchcock Concord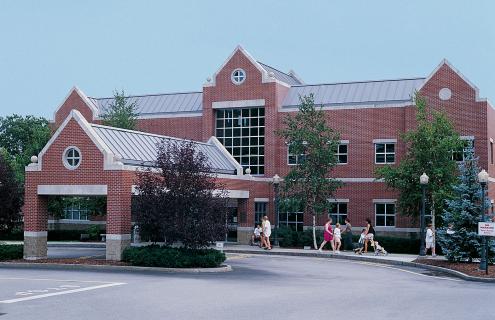 Dartmouth-Hitchcock Concord
253 Pleasant Street Concord, NH 03301
Services
Recipient of the 2019 Capital Area People's Preference (Cappie) Award for "Best Doctor Practice" in Concord
Quality health care services at a convenient location for the Concord, New Hampshire area.
Primary care, lab work, X-rays, and scheduling with a specialist all at a single location.
Close working relationship with Concord Hospital with many of our physicians serving on the medical staff.
Collaborative practice with GI Associates of New Hampshire to provide gastroenterology care and services.
Office hours
Monday through Friday
7:00 am to 6:00 pm
Lab hours
Monday through Friday
7:00 am to 6:00 pm
Saturday
8:00 am to 2:00 pm
Sunday
Closed
---
Dartmouth-Hitchcock Concord - Pillsbury Street

Dartmouth-Hitchcock Concord - Pillsbury Street
2 Pillsbury Street Suite 401
Concord, NH 03301
Services
Office hours
Monday through Friday
8:00 am to 5:00 pm