About CHaD
It's been three decades since New Hampshire's only children's hospital was officially approved to operate at Dartmouth Hitchcock Medical Center.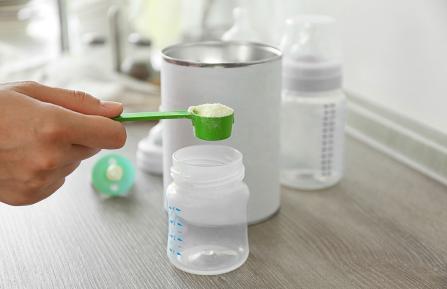 Dartmouth Health Children's providers offer families guidelines to follow in partnership with the American Academy of Pediatrics.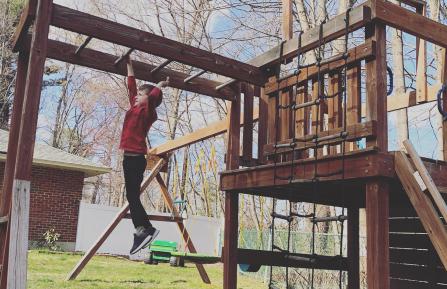 Elliot Perry is on a mission to raise $121,000 to get playgrounds built at CHaD in Lebanon and Manchester with his "121 Club" campaign.