About Cancer Center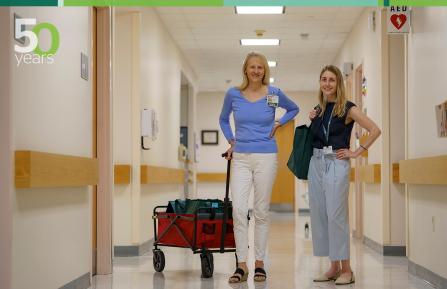 Partnering with the Upper Valley Haven, the Dartmouth Cancer Center Food pantry provides healthy food to patients being treated for cancer.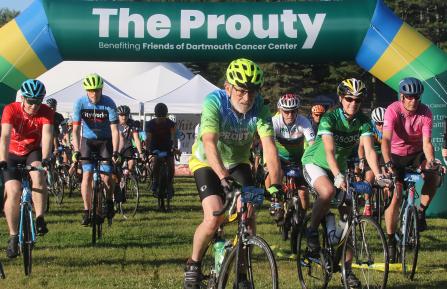 Nearly 4,000 cyclists, walkers, rowers, golfers and volunteers joined together to once again break records.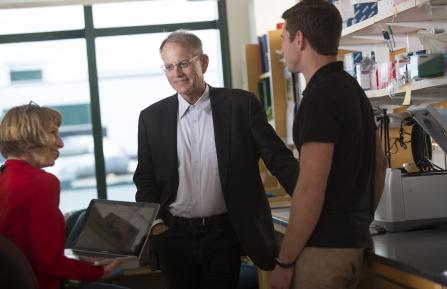 The cancer center is one of only 51 centers in the United States—and the only one located outside a major urban area—to have this prestigious designation.