Blood Donation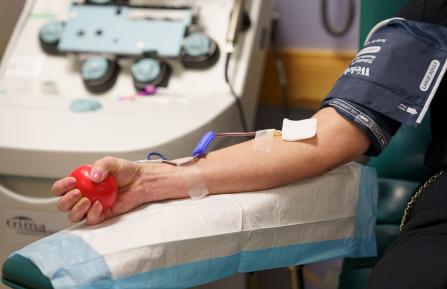 New guidance from the Food and Drug Administration may now allow you to donate blood.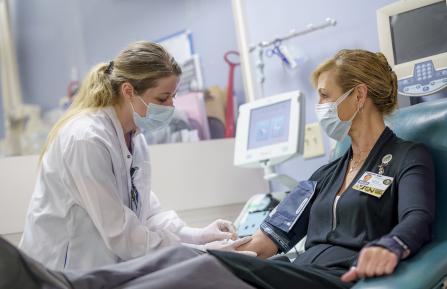 As the nation continues to face critical blood shortages, it's important to consider donating blood year-round.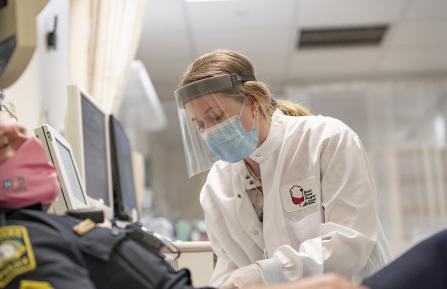 The national blood supply is facing critical shortages and we are feeling the effects at Dartmouth-Hitchcock Medical Center. Please consider donating.