Geisel School of Medicine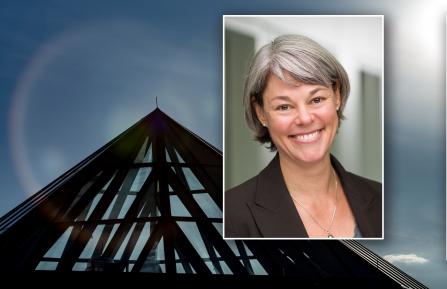 Barnato will begin her new role on July 1, 2021.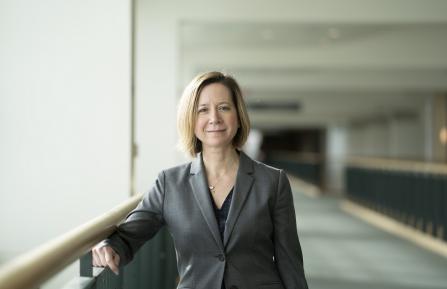 Researchers have found that a certain subpopulation of cells that enters a patient's skin and blood during immunotherapy is behind the excellent and long-lasting immune responses to cancer that some survivors develop.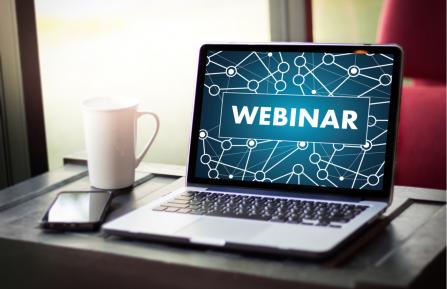 The Geisel School of Medicine at Dartmouth will host a webinar titled "COVID-19 Vaccine Communication, Misinformation, and Fear" on Tuesday, February 2, to address these issues.