Organ Transplant Surgery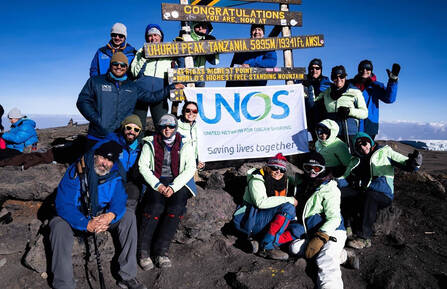 Less than a year after donating a kidney, Maureen Murphy hiked Mt. Kilimanjaro in Tanzania, Africa, to raise awareness for organ donation.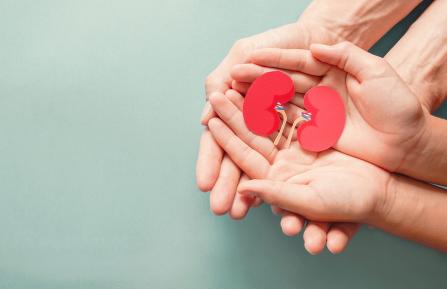 Michael Daily, MD, Section Chief of Solid Organ Transplantation at Dartmouth Hitchcock Medical Center, shares how living donors can lead healthy, long lives and save others.