Patient Stories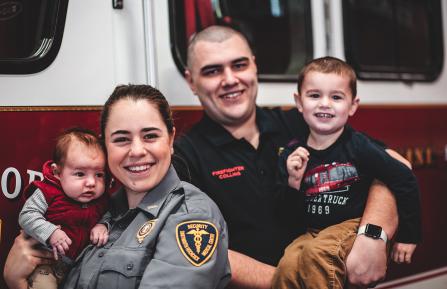 Thanks to the Dartmouth-Hitchcock Medical Center Birthing Pavilion staff's expertise delivering babies during COVID-19, the Collins' family got a lot of appreciated attention welcoming their new son Rhett.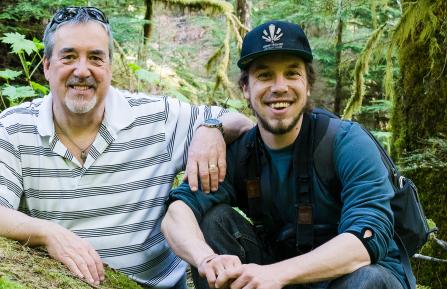 Kevin Perron, the owner of Treefort Lifestyles, donated 6,000 medical-grade masks to Dartmouth-Hitchcock Medical Center in appreciation for the care he was given as an infant.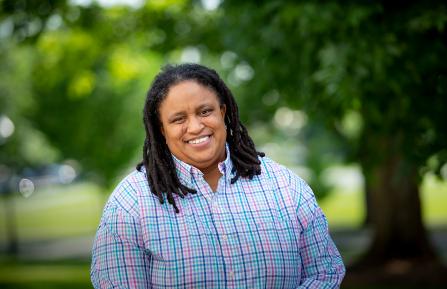 Four years after completing treatment for colon cancer, Dia Draper reflects on life in survivorship and the complex emotions and changes in life perspective that come along with surviving a serious illness.