Volunteers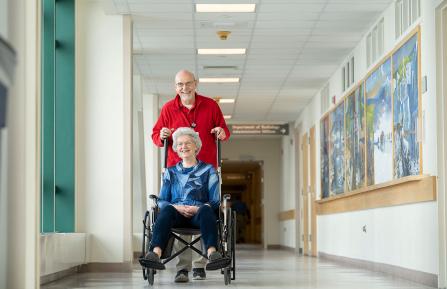 Join us in celebrating our Dartmouth Health volunteers and their gifts of service.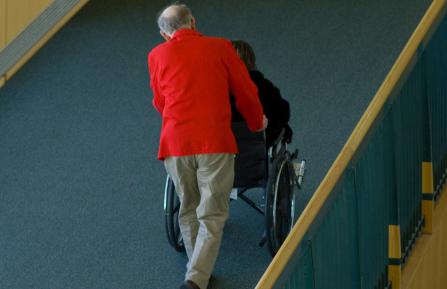 For Dartmouth-Hitchcock volunteers, the pandemic left an empty space in their routines—and their desire to help others.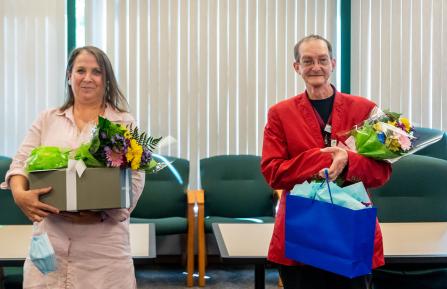 On Wednesday, August 26, Dartmouth-Hitchcock (D-H) Volunteer Services recognized the contributions of Joanna Celenza and Christopher Braley at the 2020 Volunteers Awards presentation.