Pharmacy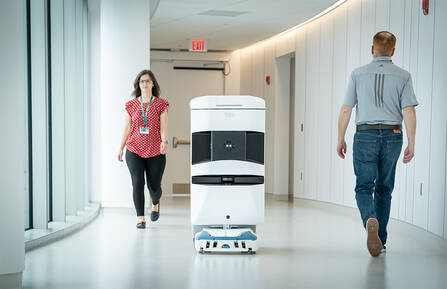 Staff at DHMC have some high-tech helpers joining them this summer, and patients and visitors may see them traveling the hospital's hallways.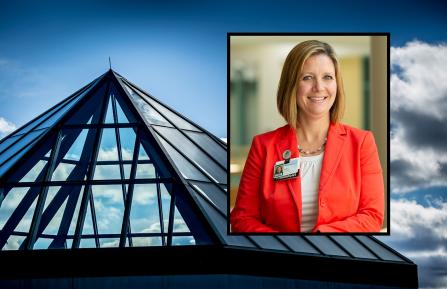 This year's honorees are profiled in the April 4 issue of Modern Healthcare magazine and online.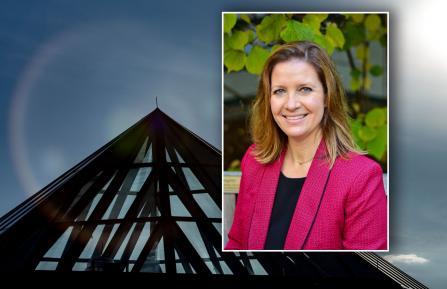 The Carol Emmott Fellowship is a signature program of The Carol Emmott Foundation, established in 2016, to address the underrepresentation of women in the highest levels of healthcare leadership and governance.