Birthing Pavilion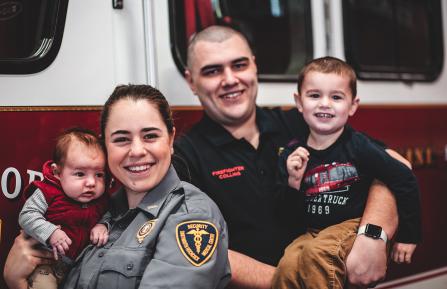 Thanks to the Dartmouth-Hitchcock Medical Center Birthing Pavilion staff's expertise delivering babies during COVID-19, the Collins' family got a lot of appreciated attention welcoming their new son Rhett.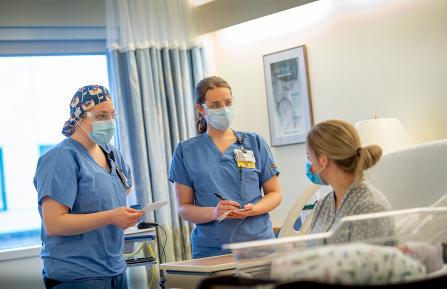 After a year of uncertainty, what better way to celebrate than with the hope and joy a new baby brings.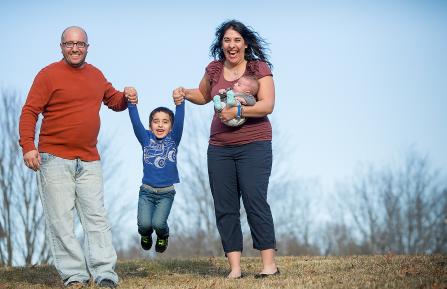 Gina Morhauser and her family wouldn't change anything about their experience with the nurses and staff in DHMC's Birthing Pavilion.