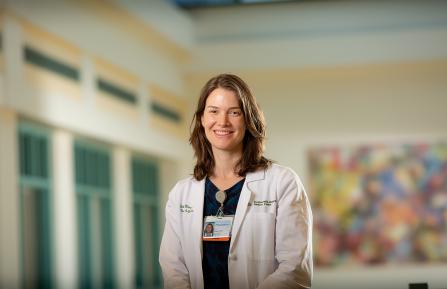 Many individuals are still deciding whether to get immunized, among them, pregnant and breastfeeding women.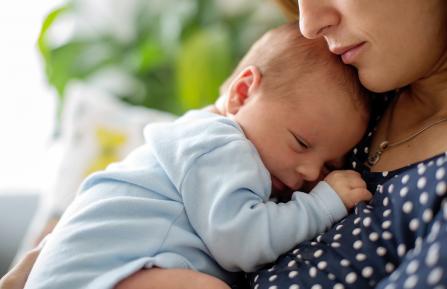 By
Heather Ann Martin, RMA
Integrating routine postpartum screenings during newborn checkups helps to identify mom's who are struggling.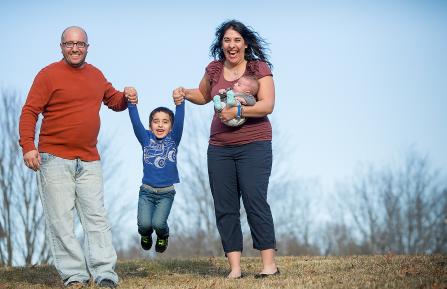 Gina Morhauser and her family wouldn't change anything about their experience with the nurses and staff in DHMC's Birthing Pavilion.